ABOUT WES BERRY…
Wes Berry built a significant international business with over 750 MILLION DOLLARS in sales. He is an international best-selling author, professional, motivational, and keynote speaker. As a speaker, he delivers a unique perspective on outside-the-box thinking. As a seasoned humorist, his addresses are both entertaining and memorable. His many media appearances include The Wall Street Journal, The London Times, Entrepreneur and Time magazines, National Public Radio, Fox News, Neil Cavuto, Geraldo Rivera, and John Stossel, to name just a few. He's also collaborated on programming for several ABC and CBS television shows.
He is a qualified alumnus of Steven Covey (7 Habits), Jim Collins (Good to Great), Dale Carnegie (Win & Influence), and John Maxwell. In his Wall Street Journal and USA TODAY best-selling book Big Things Have Small Beginnings, he shares what he has learned about leadership and business management.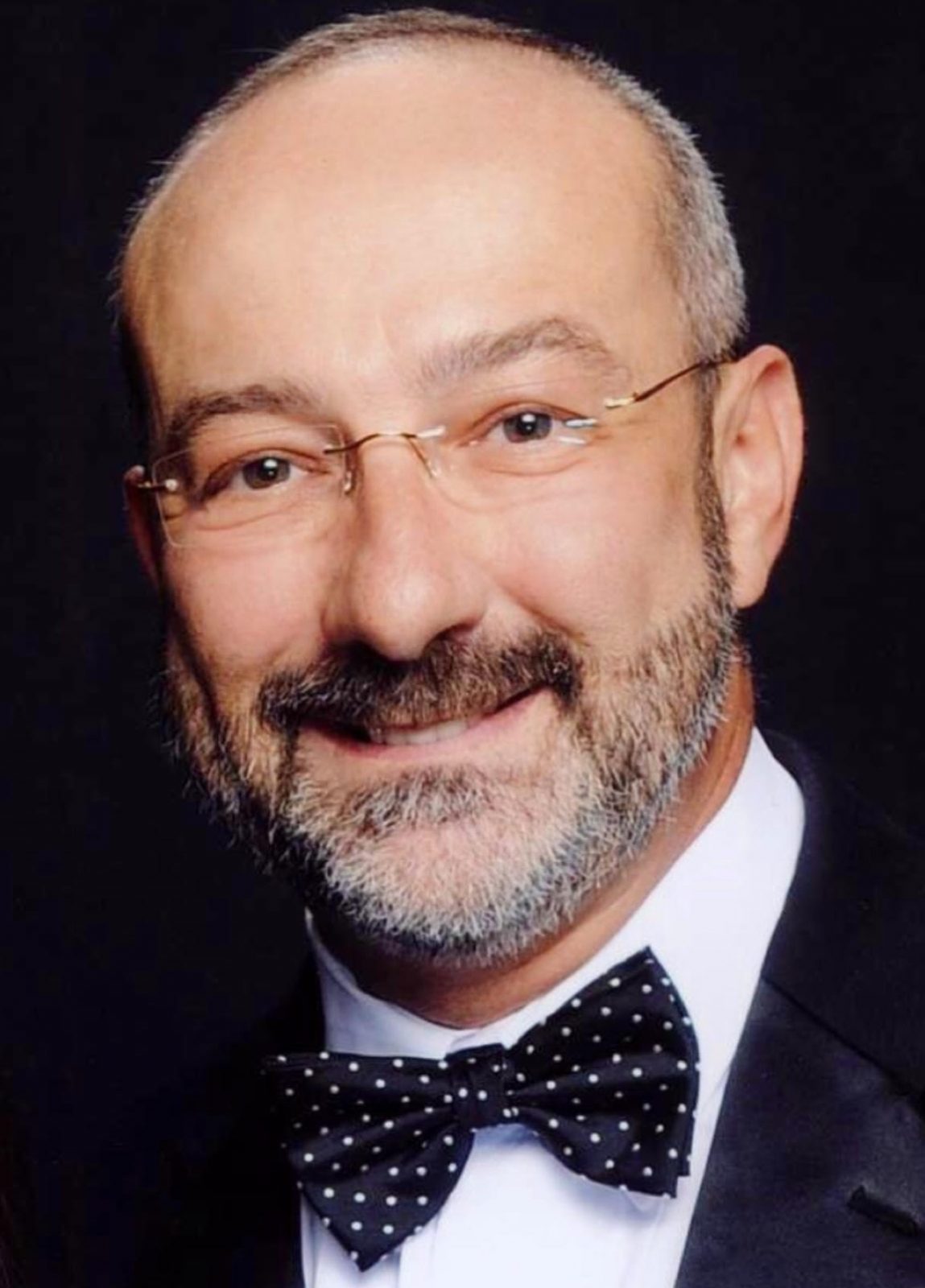 Berry hosts his podcast (recently migrated from terrestrial radio WDTK Detroit) with two distinct segments. "The People's Voice" features current events in a point-counterpoint format and is guided by the principle that people can disagree without being disagreeable. "The Success Factor" segment focuses its spotlight on successful nonprofits and corporate enterprises.
Berry currently serves on the Board of Trustees for a nine-figure Charitable Foundation. He also volunteers with a community group that provides wheelchair ramps to those in need. He attends Kirk in the Hills Presbyterian Church, where he's taught Sunday School, ushered, and served on its Board of Trustees. He has also served on the Boards of an Educational Foundation, Community Youth Assistance, and Henry Ford Hospital. Because of his particular fondness for nonprofits and availability, those services are offered pro bono (free) or travel allowance only.
Over the years, he's provided consulting services to over 40 businesses even while simultaneously establishing a retail franchise system that operated 30 units in five States. Additionally, he's served as Headmaster of a State-Licensed Private Vocational School, and as a licensed real estate agent, he has participated in over 30 commercial transactions.
As an entrepreneur, Berry demonstrated a strategic management style by building a multi-million-dollar brick-and-mortar business. He operated several remarkable brands, including Flower Delivery Express, a $750 MILLION  world-class business servicing millions of customers in over 130 countries. In 1995, his business expanded to the clicks of the Internet, causing him to adjust his marketing skills to where they soon proved exceptionally well-suited to the new and radically different online arena. After a 40-year career, he divested all business interests in 2016 and retired to follow other interests.
He has held memberships in The Detroit Economic Club, Adcraft Club of Detroit, Rotary International, Optimists International, NAACP, Shriners International, Wabeek Country Club, Detroit Athletic Club, Detroit Gun Club, NRA, and is a Freemason. He's a graduate of Oakland Technical Center, completing their Floriculture & Agriscience Program. A dog lover, he enjoys fishing and is constantly humbled by his golf game. He and his wife Mia have four sons and have been married for 30 years.
Major Honors and Awards:
2003 – Pheasant Ring Autistic Community Ring of Hope Community Service Award

2008 – NAACP Oakland County Chapter's Corporate Leadership Award

2008 – Florist Review Magazine's Retail Florist of the Year for Community Involvement

2008 – Chamber of Commerce honoree as Business Person of the Year

2011 – Inc. Magazine's Top 500|5000-ranked Fastest Growing Retailer

2012 – Optimist International's Business Person of the Year Michigan District

2014 – Civil rights organization United We Walk's Community Leader Award

2016 – Commissioned Honorary Naval Commander (O-5) by Michigan Governor Schneider

2018 – Amazon #1 Best Selling Author, #1 Hot New Release and International Best Seller

2019 – Southern California Book Festival, Winner Best Business Book

2019 – Barnes & Noble's Top 5 Best Sellers of All Books Worldwide

2019 – USA TODAY Bestselling Author

2019 – Wall Street Journal Bestselling Author

2019 – New York Book Festival. Winner Best Non-Fiction